We do not give you just rooms to stay. We give you an environment so you can experience the best while on a holiday with us. Walk into our hotel and enjoy a refreshing, rejuvenating, day-off with us.
Activities
Cursus tempus, tincidunt quis sem sapien id non eget sed in consequat tellus phasellus orci in semper elit porttitor eget metus.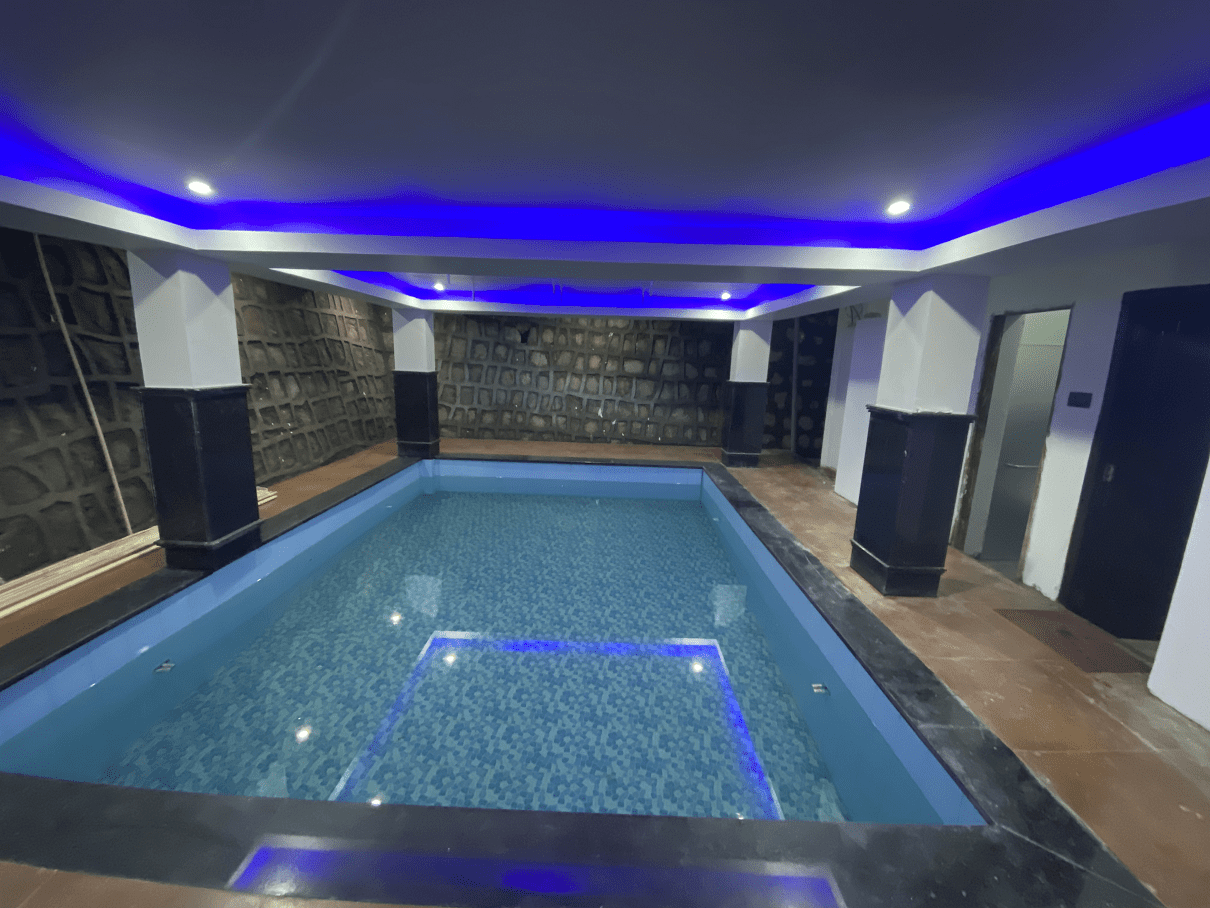 Swimming Pool
Experience the joy of swimming in our infinity-edge pool that gives you a nice picturesque view.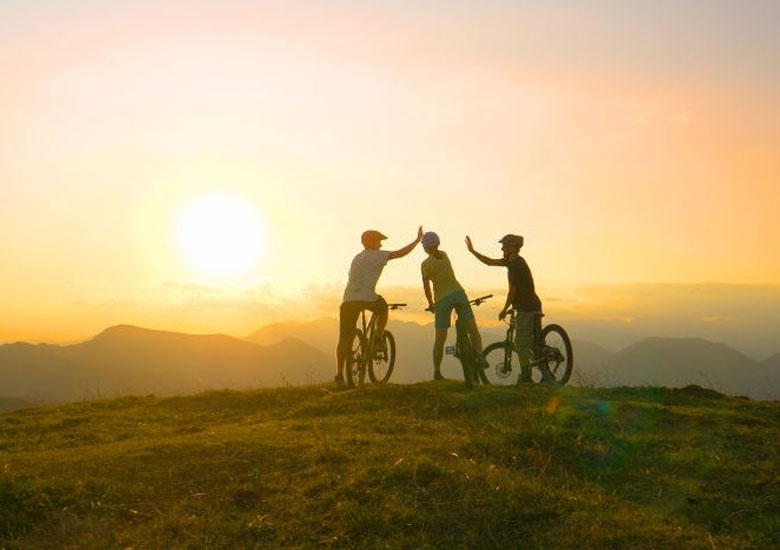 Cycling
Cycle along quiet countryside roads of Purukul village in Dehradun and small pathways only a bicycle can access. Pass through rural villages, where you can see farmers at work in the fields, women going about their daily chores, and locals walking along the roadside.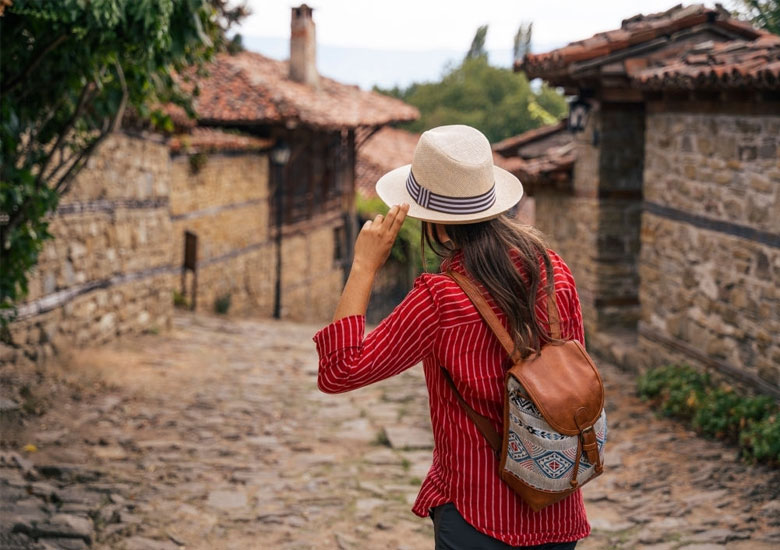 Village Walk
Immerse yourself in the unspoilt countryside of Dehradun. Each village near our Homestay at Purukul Dehradun will give you its own special welcome, adhering to the traditional Hindi saying Athithi Devo Bhava ('A guest is a God in my house').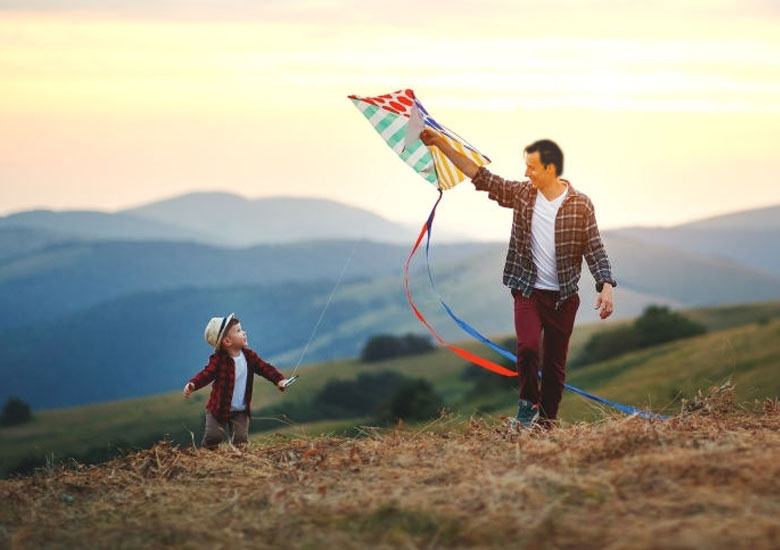 Fly a Kite
Who wouldn't remember flying kites? We will take you back to those old memories. From here your colourful kite will fly over the city of Dehradun. We have arranged the kite and "Charkhi", just waiting for you.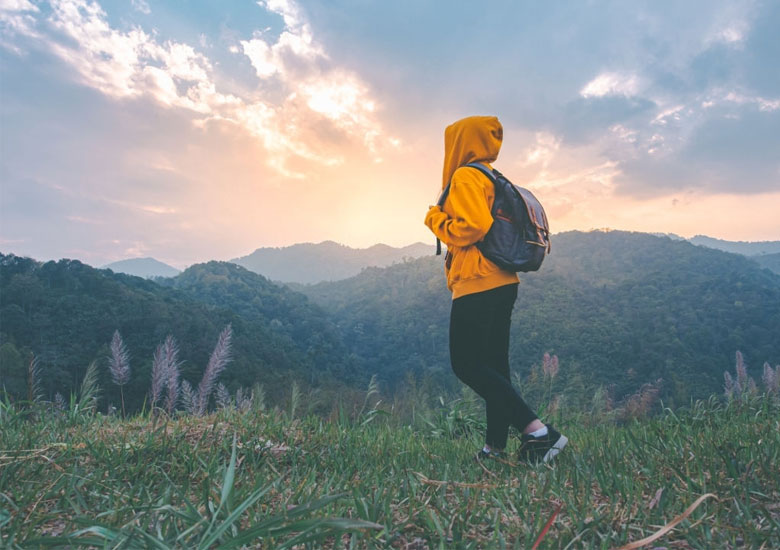 Morning Walk
Walking in a nearby village is flexible. Our guides are all local people, with a deep affection for their environment and culture and a respect for the wildlife that surrounds them. They are keen to show guests around and to share experiences and laughter.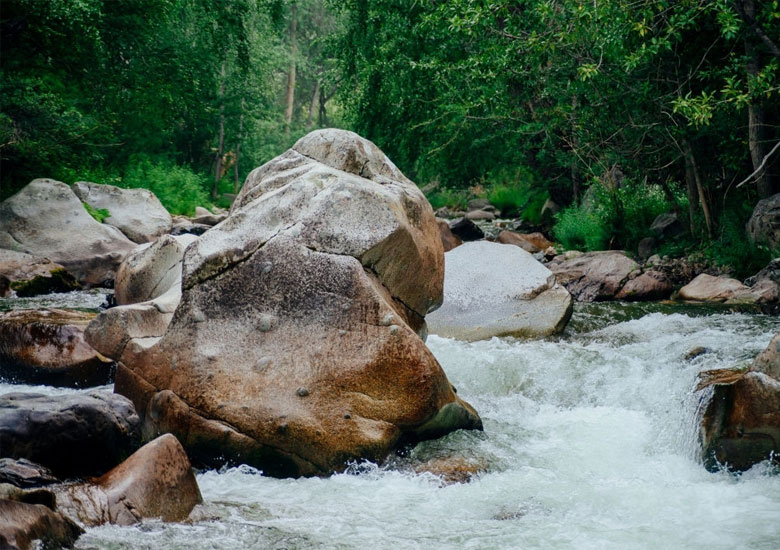 The River
In the village there is a river. Or perhaps it would be more accurate to say that along the edge of the river there is a village. It is not a big river or a grand river. It is a small river, which slowly, gently makes its way down from the hills and the mountains. We can take you there.
Plan an Unforgettable Experience Today!
We can help you fit your stay and experience within your allotted budget.